Gilbeaux Associates Engineering was formed in 2003 by Jeffrey Gilbeaux, PE, a consulting engineer with more than 30 years of engineering experience, much of it in the area of Design and implementation of complete HVAC systems. Clients have included T-Mobile, Liberty Property Trust, QVC, The Hartford, and various Hospitals, Malls, and Restaurants.
Mr. Gilbeaux's emphasis has always been the maximization of energy efficiency for his clients to enable them to reach their full energy potential in the most cost-effective way. This increases profits for his clients while minimizing the life-cycle costs of their buildings, and ensures a proper comfort level to tenants.
Gilbeaux Associates has been at the forefront in the use of Green Technologies in Building Engineering and has partnered with both public and private groups to champion the cause of LEED Engineering for new building construction. Jeffrey Gilbeaux has been commended for his contributions to the field of Green Engineering by John Brandon of Liberty Property Trust, Scott Kelly of ReVision Architecture, and many others.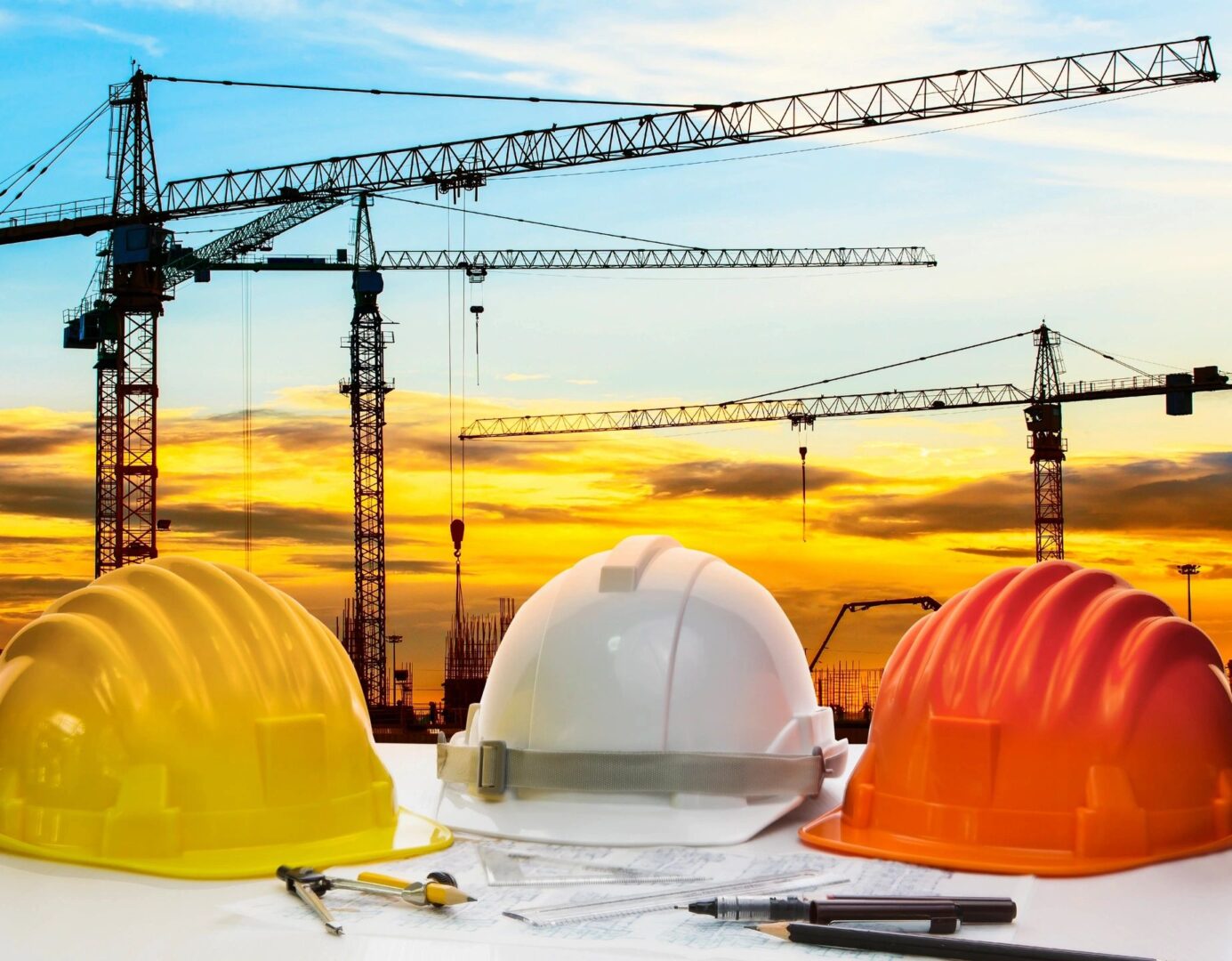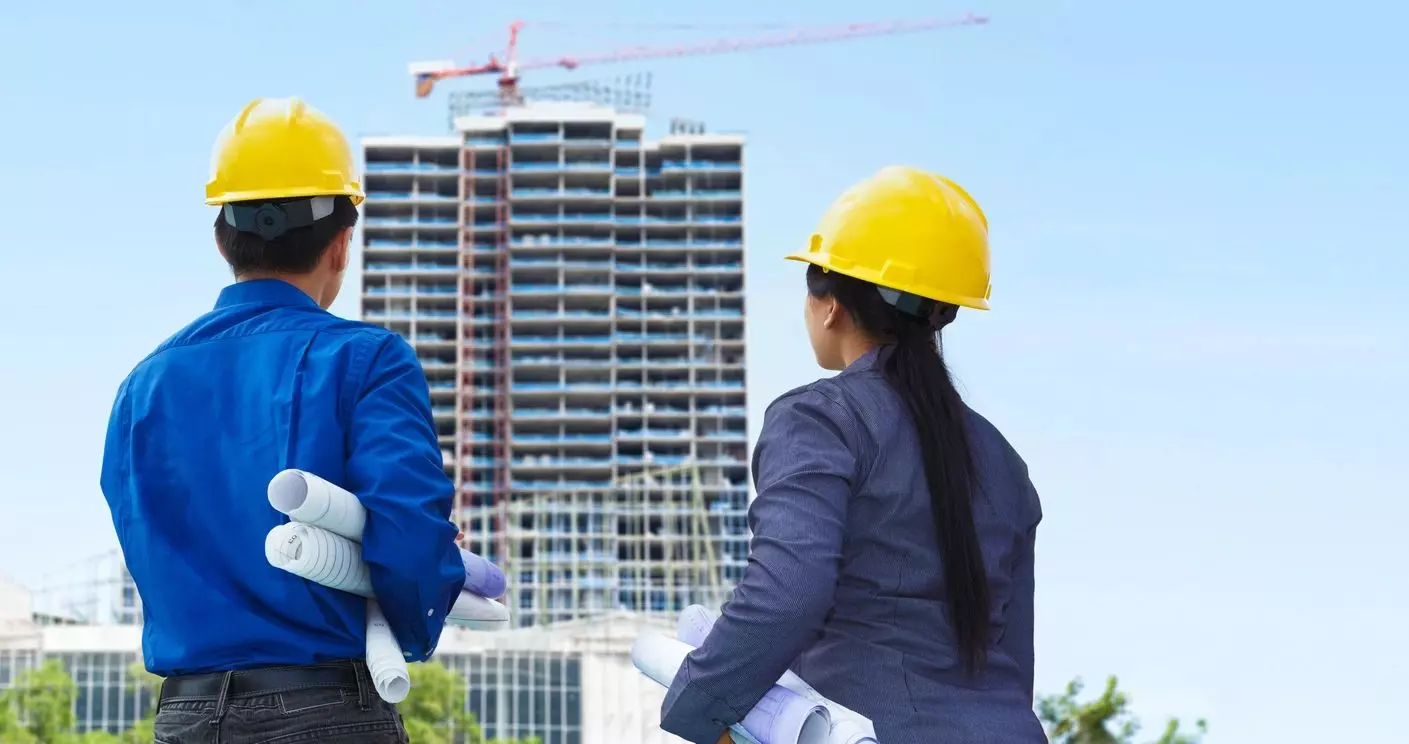 "Buildings that provide for tenant comfort and high energy efficiency are increasingly important. Finding the right MEP engineer that understands good design as well as the need to work within a budget is a key element in meeting these goals. I have found Gilbeaux to be a creative engineer, a good team member and a pleasure to work with."